Our Collective Team
Everyone can play a part in the fight against cancer. We all need to work as a team, contributing what we can. We would like to introduce you to some of the many and varied faces of the Cure Cancer Australia collective team which includes cancer researchers, fundraisers, partners and our alumni to name a few. Many of the collective team below also feature in Our story video.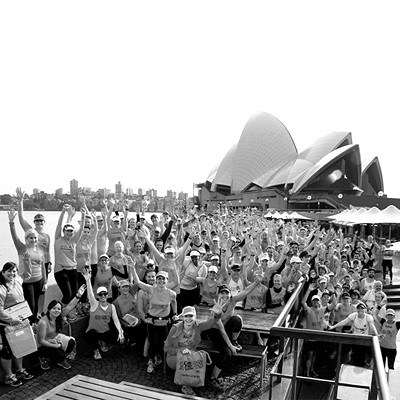 The Can Too Foundation
Principal Supporter
The Can Too Foundation is a Health Promotion Foundation that transforms lives through fun, fitness, friends and fundraising. Beginners and experienced people alike are given professional coaching as part of a team to run or swim and bike in events – including marathon, half marathon 10km and 7/14km relay runs; as well as ocean swims and triathlons. In return, participants raise valuable funds that go directly towards cancer research. Can Too is for everybody. Can Too believes that everyone can achieve goals they only dreamed of.
The longstanding relationship between Can Too and Cure Cancer was formed in 2005 and has resulted in over 145 research grants being awarded to Australian emerging researchers.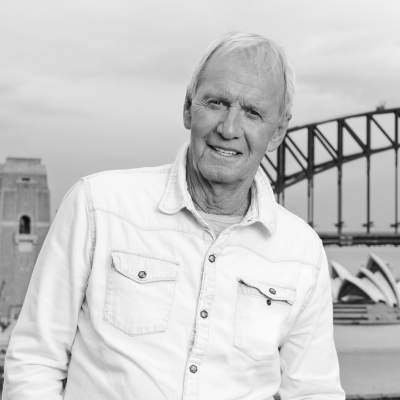 Paul Hogan AM joins Cure Cancer Australia as Ambassador
Paul Hogan AM has joined Cure Cancer Australia as an Ambassador.
"I was given a great chance when I was younger. It's now my turn to give back to these amazing young researchers who I hope will find a cure for cancer." Paul says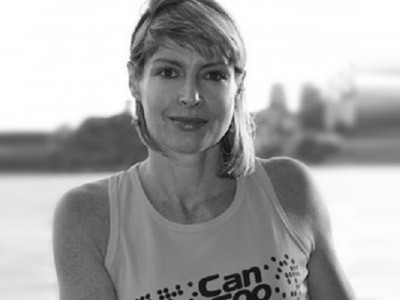 Annie Crawford AM
Chair and Founder of Can Too Foundation and Cure Cancer Board Member
Originally a social worker, working in community mental health and sexual assault, Annie moved into human resources before helping to set up a biotechnology start-up in San Francisco, California.
After returning to Australia in 2003, rather than re-enter the paid workforce, Annie devoted herself to a new project that was all about "making a difference".
An accredited running coach and self-confessed "running addict" – Annie decided to combine her passion for running and fitness with raising money for a non-profit organisation. And so, the idea for Can Too was born. Five months later, in May 2005, the first Can Too program was up and running and has since raised over $14million for Cure Cancer.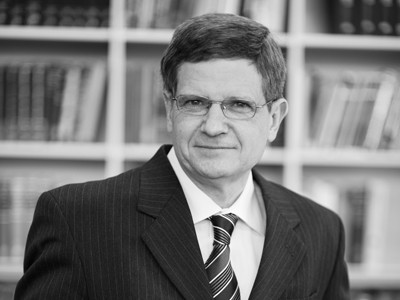 Professor Roger Reddel
Professor Roger Reddel is a cancer research pioneer.
Roger leads the Children's Medical Research Institute's Cancer Research Unit, a team of 15 scientists who have made significant breakthroughs focusing on cancer molecular genetics over the past two decades. The breakthroughs have been in the area of 'ímmortalisation', in which some cancer cells continue to divide an infinite number of times.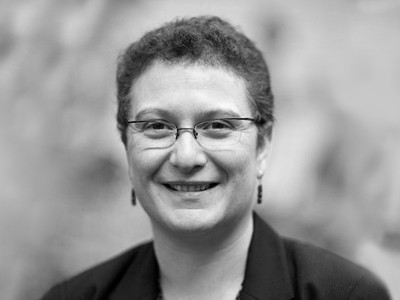 Professor Maria Kavallaris
Maria Kavallaris had compelling reasons to become involved in cancer research, and they did not merely involve an interest in science.
When she was 21 and had just begun her undergraduate science degree at the University of New South Wales, she was diagnosed with cancer itself. Then while she was in the second year of her PhD, her brother died of pancreatic cancer when he was aged 30.
Michelle Heaton-Armstrong
Michelle Heaton-Armstrong is the Founder of 'Fight on the Beaches', a group who have raised over $300,000 for Cure Cancer Australia over the last two years, by holding their incredibly successful 'Christmas in July' Charity Balls.
Michelle lost her father to oesophageal cancer in 2010 and she promised herself that she would do something in his honour to help fight back against cancer. Fight on the Beaches was formed when Michelle asked a Northern Beaches Facebook page if anyone was interested in helping to raise funds for cancer. She received seven responses from local women who now form the Fight on the Beaches group.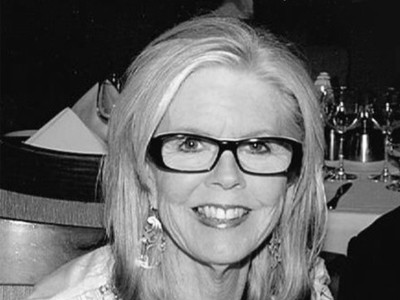 Helene Esdaile
Helene has been a fundraiser for Cure Cancer Australia for over 20 years. Her relationship with Cure Cancer began when her 31 year old sister passed away to Hodgkins disease. Helene found that raising money for cancer research was the perfect way to deal with her grief.
Then in 2012 Helene was diagnosed herself with a tumour on her pancreas. Pancreatic cancer is one of the most aggressive forms of cancer with a less than 5% survival rate. Helene was incredibly fortunate and the surgery to remove her cancer was successful.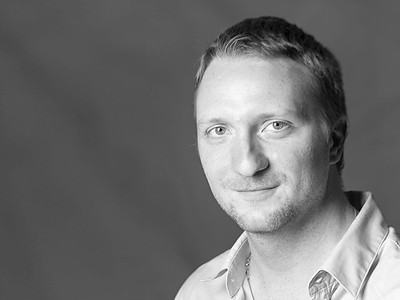 Dr Maté Biro
Dr Maté Biro is a Research Officer at the Centenary Institute of Cancer Medicine and Cell Biology at the University of Sydney. He received a funding grant from Cure Cancer in 2014 to further his research into how tumours spread around the body, in particular to further understand the mechanisms that drive the invasive migration of cancer cells.
Maté has always been motivated by a passion for quantitative science. In particular he is interested in how physics and imaging informatics – the science of automatically processing visual data from microscopes – can be combined with cell biology to create innovative approaches to studying the behaviour of invasive cancer cells.
Dr Heidi Hilton
Dr Heidi Hilton is a dual Cure Cancer funding recipient, having received grants in 2011 and 2012. Heidi had a close personal experience with the impact of breast cancer herself and has chosen to focus her efforts in the field to try to understand more about what causes breast cancer.
Harbouring a passion for science since a young age, Heidi was able to experience a scientist's life first-hand through work experience at the age of sixteen in a cancer genetics lab at the Kolling Institute of Medical Research.
"I was fascinated to be working in an actual laboratory and finding out what it's like to conduct real experiments where you don't know what the answer will be," she says.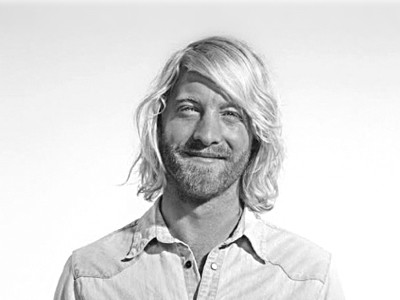 Tim Charody
Tim is a charismatic and energetic ambassador and fundraiser of Cure Cancer. He uses his skills as a travel TV presenter, cameraman, adventurer and producer to support Cure Cancer in many ways. He has hosted a fundraising event, the James Squire Craft Beer dinner at the Malt Shovel Brewery, as well as assisted in filming for Cure Cancer and MC'ing at Cure Cancer events.
The James Squire Craft Beer fundraising dinner hosted by Tim, was undertaken as part of his 'Beer Pilgrim' project. Tim's adventures as The Beer Pilgrim are to travel around the world to discover and share great beer stories and raise the general appreciation of the beverage.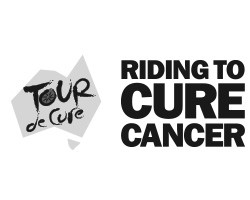 Tour de Cure
Tour de Cure is about riding to raise awareness and funds to cure cancer for all. Riding a bike has been chosen as a vehicle to cure cancer as it promotes a healthy lifestyle which is key for preventing cancer. The 'Signature Tour' is Tour de Cure's annual hero event. Additionally, Tour de Cure is running Country Tours, a ball, the Day of Inspiration and several Corporate Tours. Cycling from town to town tangibly creates a connection between communities - bringing the 'cure cancer' message to all Australians.
Tour de Cure's support for Cure Cancer has resulting in vital funding to seven brilliant emerging researchers.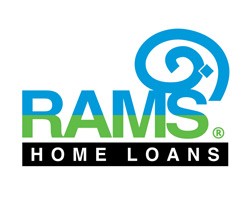 RAMS
RAMS Financial Group Pty Ltd (RAMS) offers Australians a genuine financial services alternative by making it simple and real. RAMS has a range of everyday financial products including home loans, online savings and transaction accounts and can assist with home and contents insurance, and mortgage protection insurance.
RAMS employees and franchises have been active supporters of Cure Cancer Australia for many years now.
"Our focus is on funding young people's research at the beginning of their careers. We are proud to support researchers when they are struggling to find funding and feel there is a synergy with RAMS' philosophy to give first home buyers their first chance to get in the market" says Peter Taylor, CEO of Cure Cancer.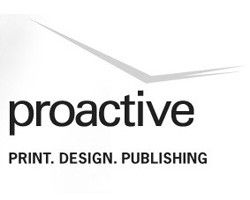 Proactive
Proactive is a graphic design company that has been helping Cure Cancer design and produce marketing materials and campaigns for several years. The Proactive team are a small bunch of talented people, with over 50 years' experience between them.
The Proactive team love getting to know their clients. They're a friendly, tight-knit team with a focus on face-to-face communication.