Fundraiser stories
Inspirational stories of just some of the wonderful fundraisers for Cure Cancer Australia.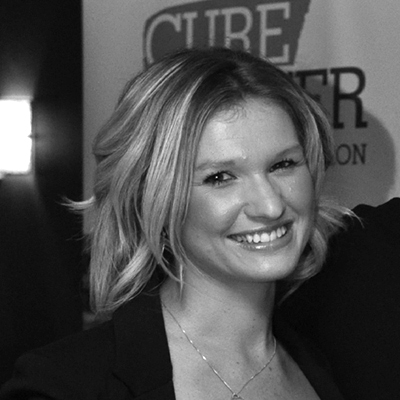 Kate Massey
Kate Massey has been a passionate supporter, advocate and fundraiser for the Cure Cancer Australia Foundation for the past few years. She has personally raised over $22,000 for cancer research from taking part in endurance challenges.
In October 2015, Kate will be climbing the biggest free-standing mountain in the world, Mt Kilimanjaro, with the goal of taking her new fundraising total to over $30,000.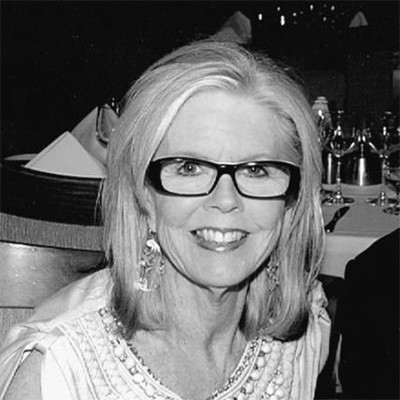 Helene Esdaile
Motivated by the loss of her sister, Helene volunteered her time to help organise the dinner and dance which came part and parcel with the two day fundraising affair, the last day of course being a full day of sailing on the Sydney Harbour where more than 100 boats would take to the water in support of Cure Cancer.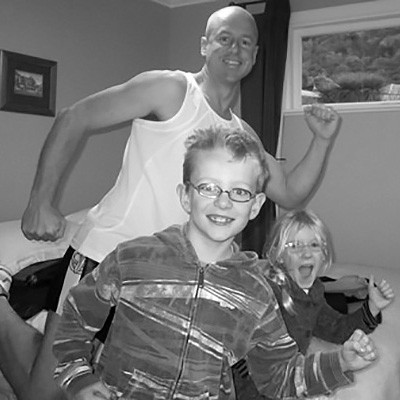 Rob Sanson
Blackmores has a history of attracting runners of all ages, fitness levels and countries. Cure Cancer runner Rob Sanson not only set himself the challenge of running in his first ever half-marathon but he also crossed the ditch to do so, bringing the age old Trans-Tasman rivalry to one of Australia's largest running festivals which boats to be "one of the most spectacular running events and marathons in the world."