All cancers
Cancer doesn't discriminate and neither do we, we take on all cancers. Cancer is a massive, ongoing health issue which continues to kill people and destroy lives. While more people are surviving cancer, more are also being diagnosed.
Trillions of cells in billions of bodies are at risk. It is staggeringly complex in its malignancy and that's why stopping cancer is so difficult. Even so, we don't pick and choose the cancers we fight. We take them all on. For 50 years, Cure Cancer Australia has been funding early-career researchers working across all cancer types and all areas of cancer research, including rare cancers.
These are just several of many cancer types we have funded:
CancerAid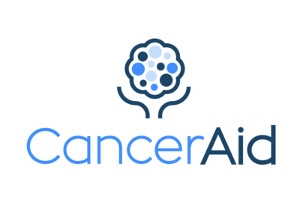 Cure Cancer Australia partners with CancerAid - a free App providing information to cancer patients and their caregivers.