Our Mission
Cure Cancer Australia invests exclusively in Australia's brightest emerging researchers to combat all types of cancer. Our funds have the greatest impact in early career research, when different ideas and challenging perspectives burn brightest.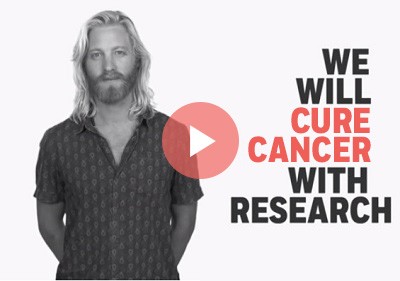 Our Story
For nearly 50 years, Cure Cancer has backed emerging researchers with new ideas and different perspectives to fight cancer.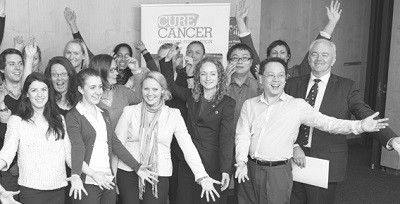 Our Collective Team
Everyone can play a part in the fight against cancer. We all need to work as a team, contributing what we can. You may not be a researcher, but you can make a donation, either personally or via your business. You can fundraise or volunteer your time to help. You can help with in-kind support. You can remember us in your Will. There's a place for everyone on the team.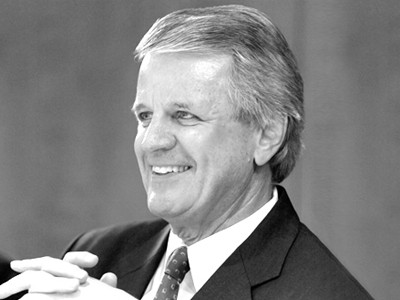 Board of Directors
Meet the people who are dedicated to a world without cancer.

We're privileged to have the support of some truly inspirational individuals.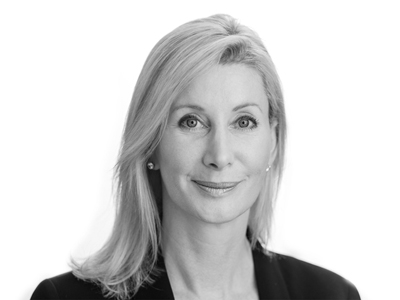 Message from our CEO
A message from Cure Cancer Australia's CEO, Floyd Larsen.
"I'm extremely passionate about cancer research and about the real impact it can have on the lives of every Australian. Currently, one in two Australians will be diagnosed with cancer by the age of 85. We are determined to change this statistic through research."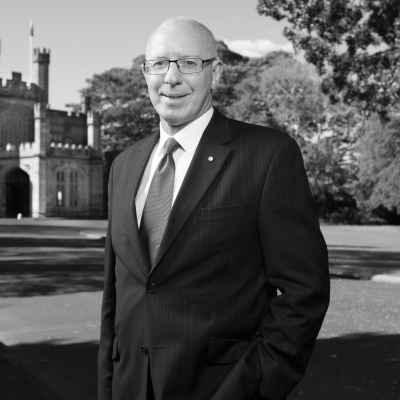 Message from our Patron - Governor NSW
Message from Cure Cancer Australia Patron - His Excellency General The Honourable David Hurley AC DSC (Ret'd)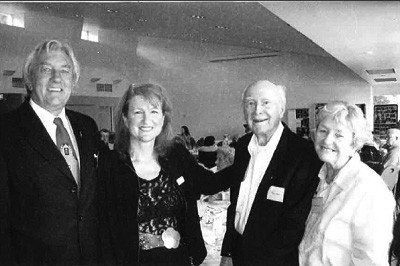 Our History
Cure Cancer Australia's origins came from two families who were impacted by the death of two courageous people, Leo & Jenny who both sadly died of leukaemia.
Leo & Jenny's families established trusts to fight leukaemia and cancer by raising funds to support research and treatment programs.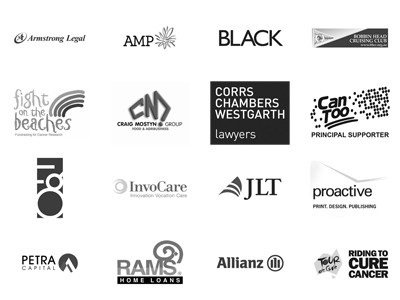 Our Partners
Our partners are a group of extraordinary companies that share our determination to find a cure for cancer and our vision for 'a world without cancer, nothing less'. Their support helps Cure Cancer Australia invest in Australia's emerging researchers to combat all types of cancer, and they are a critical part of our journey.
We have a proven track record working with long-term corporate partners, in kind suppliers and our fundraising partners to invest in research to find a cure for cancer. The Can Too Foundation is our Principal Supporter. We work with our partners to tailor a mutually beneficial relationship.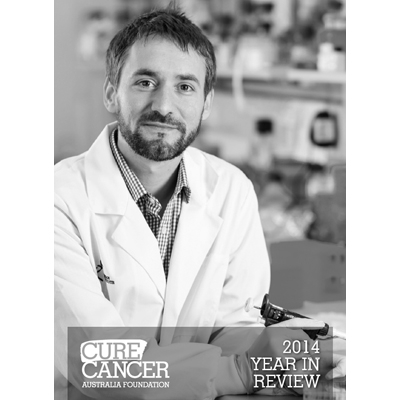 Annual Report
We believe that emerging researchers have the vision, courage and passion that will lead to a cure for cancer. Our funding is a vital springboard enabling the achievement of wonderful outcomes by Australian researchers.
In the world of cancer research where funding is scarce, you often need a grant to get a grant. No other charity channels one hundred percent of their research funding to young investigators with ground breaking ideas when they need it most.
Find out more about Cure Cancer Australia's achievements.
Work for us
Cure Cancer Australia is a team of passionate and supportive people, working together to help find a cure for every cancer, for every Australia.