CANCER RESEARCH
WE LEAD THE WAY IN FUNDING EARLY-CAREER CANCER RESEARCHERS
Cure Cancer Australia is dedicated entirely to research. We identify, assess and fund the research we believe has the best possible chance of finding a cure. We don't just fund research into one type of cancer. We want all cancers cured. That's why we've been front and centre in the fight against cancer for 50 years, and in that time, we've funded over 483 research grants to more than 316 individual researchers. To help us achieve this, we have a collective team of passionate researchers, donors, fundraisers and partners all working together to support us in our mission to Cure Cancer Australia.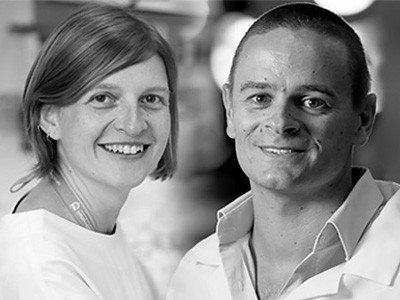 All Cancers
Cancer doesn't discriminate and neither do we, we take on all cancers. While more people are surviving cancer, more are also being diagnosed.
More than 120,700 people will be diagnosed with cancer in Australia every year.
Sadly, over 820 people will die from their cancer every week in Australia, which is more than 117 people dying every day.
Trillions of cells in billions of bodies are at risk. It is staggeringly complex in its malignancy and that's why stopping cancer is so difficult. Even so, we don't pick and choose the cancers we fight. We take them all on, including rare cancers.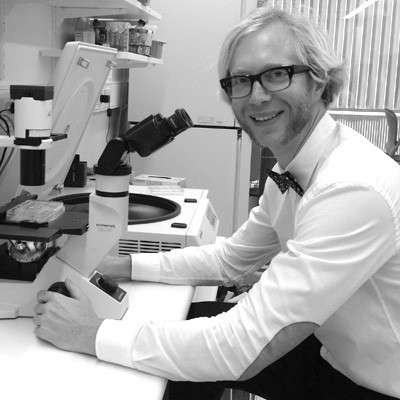 Exclusively emerging researchers
Cure Cancer invests exclusively in Australia's brightest emerging researchers early in their careers, when different ideas and challenging perspectives burn brightest.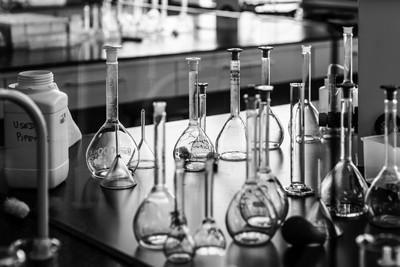 National Research Program
Cure Cancer Australia funds early-career researchers as Chief Investigator of their project, in order to advance their research and to increase their competitiveness for funding from other granting agencies in the future. Cure Cancer Australia wishes to fund innovative, high-achieving, early-career researchers, and will be assessing the applicant's track record (relative to opportunity). The funding may be used for the applicant's own salary, or the salary of a research assistant, and/or research materials for the specified project.
Many Cure Cancer Australia researchers who received this early-career seed funding are now among Australia's most prominent cancer researchers. We invite you to apply to join them.